The Friends of Bhutan Society is one of two branches of Šťastné Česko ("The Happy Czech Republic Foundation"). The second branch - the Czech GNH initiative - focuses on promoting, measuring, exploring and developing the concept of GNH as applied in Eastern Europe, and supporting the development of new well-being indices in the Czech and Slovak republics.
The Friends of Bhutan Society is focused on bringing together people who are interested in, or have connections to Bhutan in the Czech and Slovak republics, aiming to facilitate cultural and academic exchange, promoting Bhutan in Czech / Slovak media and public awareness, and support specific assistance projects in Bhutan as a way of "giving back" for the inspiration received.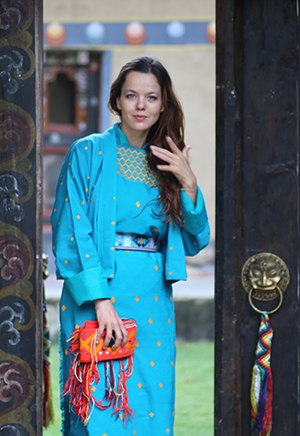 Lilia Khousnoutdinova
Chair of the Friends of Bhutan Society: Czech Republic. Founding member and board of trustees representative for Šťastné Česko.
Having graduate from Oxford University and LSE, Lilia is an advocate for sexual and reproductive rights and gender issues. An author, speaker, workshop leader and designer, she is founder and coordinator of the "Women's Stories" project, as well as the "Cesta Extaze" project for online education and mentoring. She is the founder of several social enterprise initiatives and a curator for women's start-ups. Her latest projects include a jewellery collection themed around women's reproductive freedom, and a fashion line based on traditional Bhutanese textiles and upcycled vintage Indian saris. She regularly guides experiential tours of Bhutan and other fascinating places.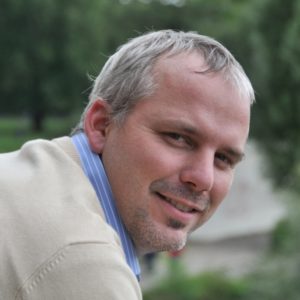 Vice-chairman of Šťastné Česko.
Founding member of Friends of Bhutan: Czech Republic.
As a part of his professional career, he has organized more than 1900 events (workshops, lectures, conferences, trade shows, festivals), and introduced more than 430 outstanding people from all over the world to the Czech Republic (Deepak Chopra, Eric Pearl, Erich von Däniken, Ruediger Dahlke, Tim Wallace Murphy, Brandon Bays, George Egély, Konstantin Korotkov, David Icke, Raymond Moody, Hugh Montgomery, Don Miguel Ruiz, and others).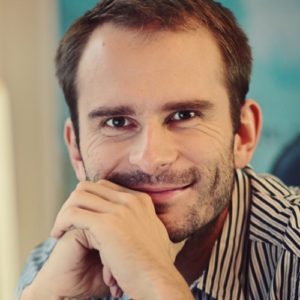 Chairman of Šťastné Česko.
Founding member of Friends of Bhutan: Czech Republic
An entrepreneur and visionary, David is a legend of Czech IT marketing. Having hopelessly fallen in love with Bhutan on his last trip, he decided to facilitate his fellow countrymen to get a taste of Bhutanese inspiration. Throughout his extensively successful career, he always pledged to give back to society. Šťastné Česko is one of his ways of giving back, through bringing new ideas of well-being and socio-economic growth, as inspired by the Bhutanese GNH concept.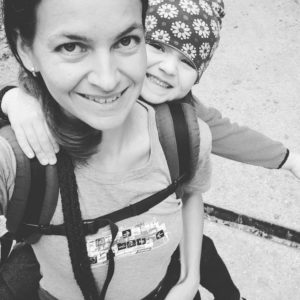 Textiles project coordinator