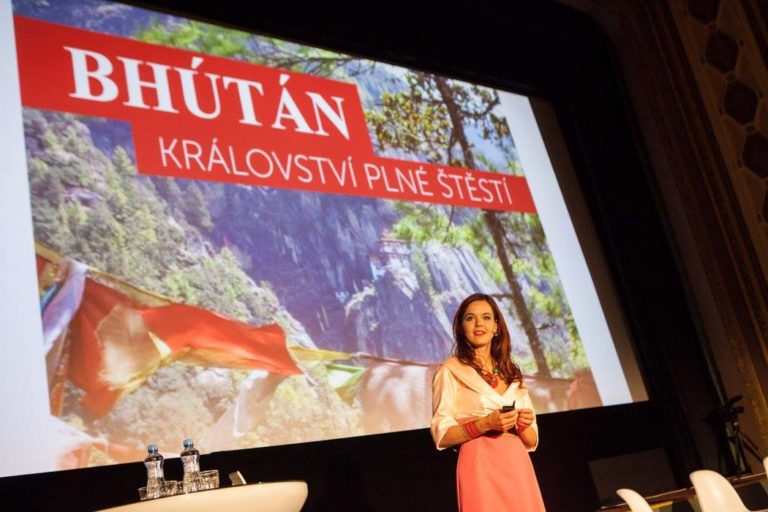 Friends of Bhutan Society: Czech Republic
was founded as part of Stastne Cesko ("The Happy Czech Republic Foundation") and officially launched on the 18 of May 2016 during our first annual GNH Conference in the magnificent conference hall of Lucerna, Prague.
The aim of the Society is to encourage cultural and educational links between the people of the Czech Republic and Bhutan. It links together Czech and Slovak people who are interested in, or who have connections with, the Kingdom of Bhutan.
Our aim is to both to bring inspiration from Bhutan to the Czech and Slovak people, and to "give back" to Bhutan by supporting socially-beneficial projects and initiative. Hence, our key mission points are:
Assistance projects in Bhutan
Cultural and academic exchange facilitation
Promoting Bhutan in Czech / Slovak media and public awareness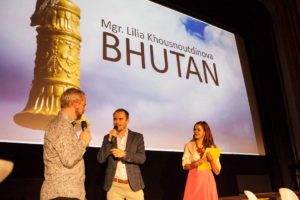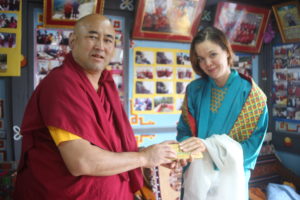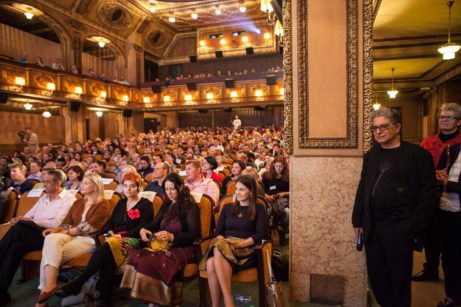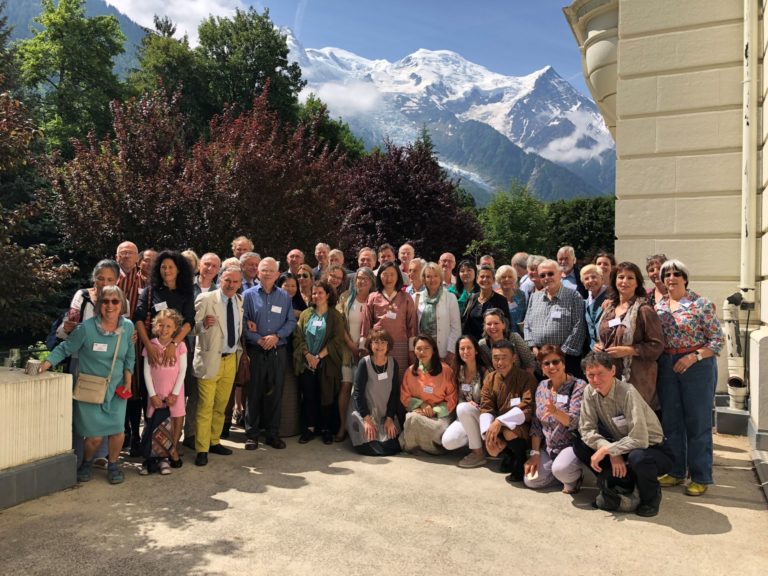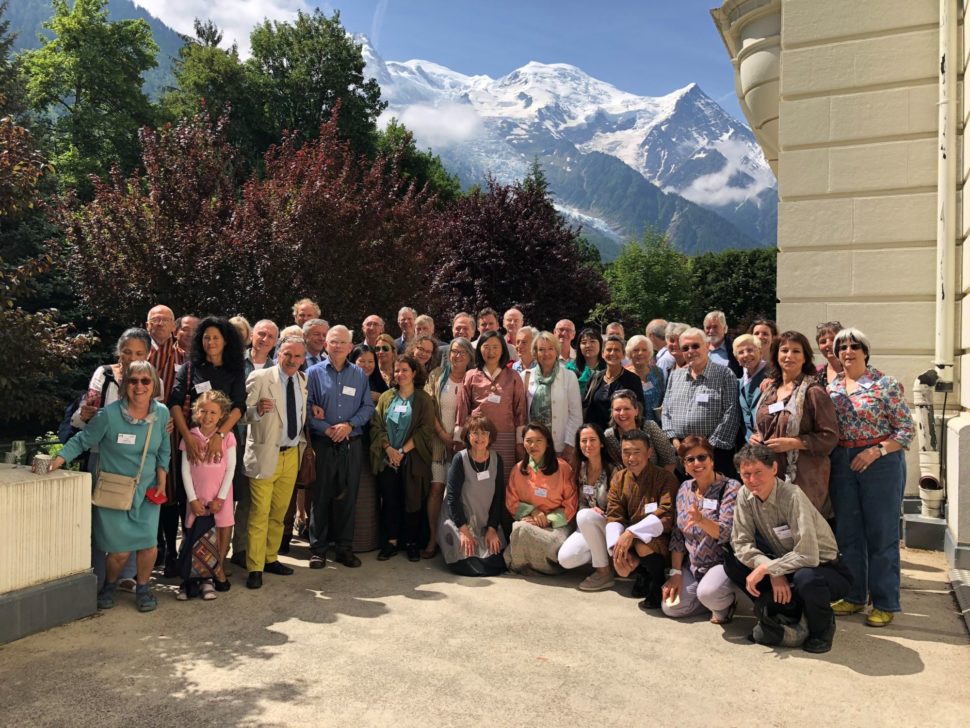 The biennial Meeting of the European Bhutan Friendship Associations was held between 21st and 24th June in…
Celý článek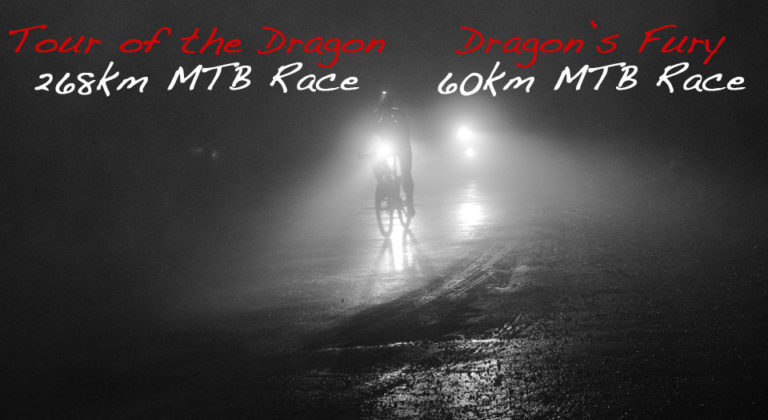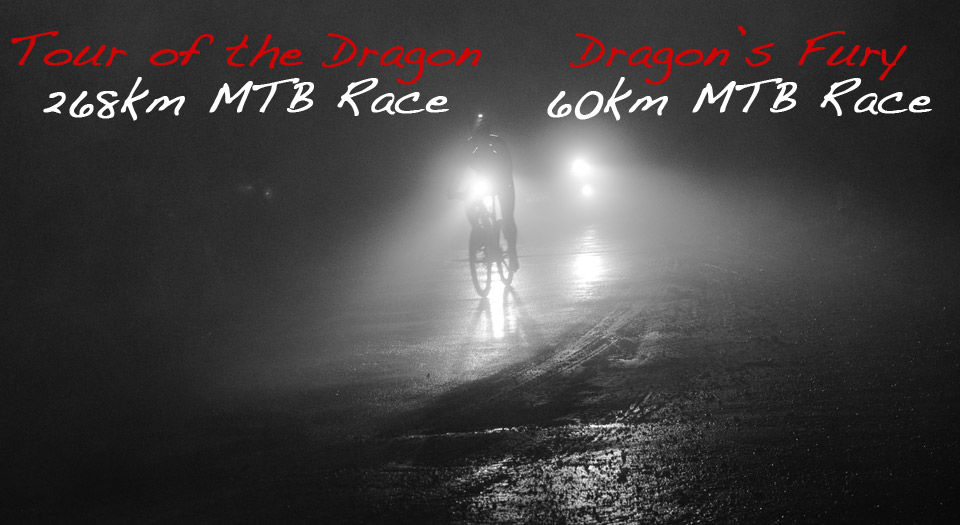 The whole article from the source "Whalebone" you can read here.
Celý článek