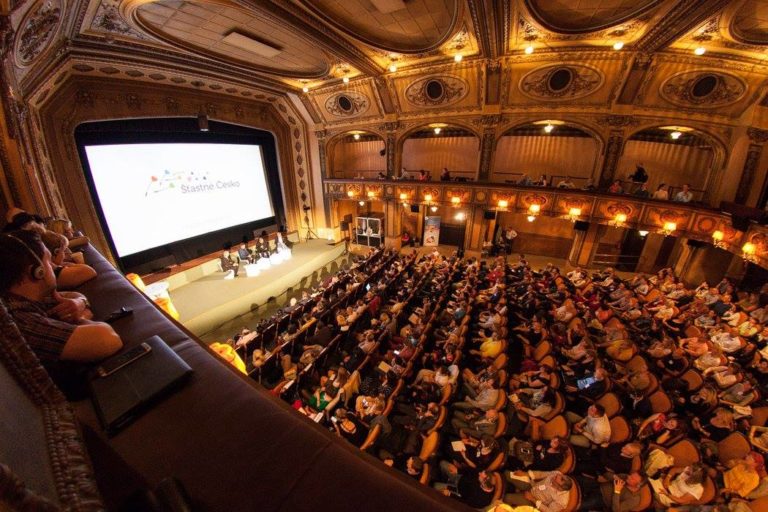 GNH Conference 2017, Prague
On the 9th of May 2017 our annual GNH Conference was back in the majestic hall of Lucerna in Prague. We hosted a whole range of inspiring international speakers, inspiration and collaboration.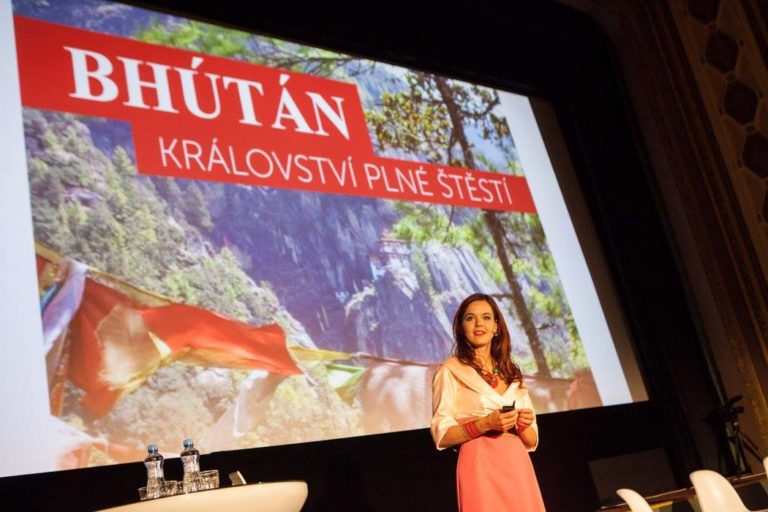 GNH Conference 2016
Our first GNH Conference - Prague, held on the 18th May 2016, and proved a great success. With a turnout of over 600 guests, it was our honor to welcome many distinguished speakers, including Deepak Chopra. We conference also became the scene for the launch of the Friends of Bhutan  Society: Czech Republic.