On the 1st of February, we were honoured to host a dinner with Jamyang J. Wangchuk for our members and friends in the lovely premises of Prague Business Club.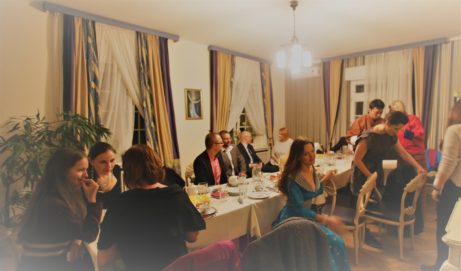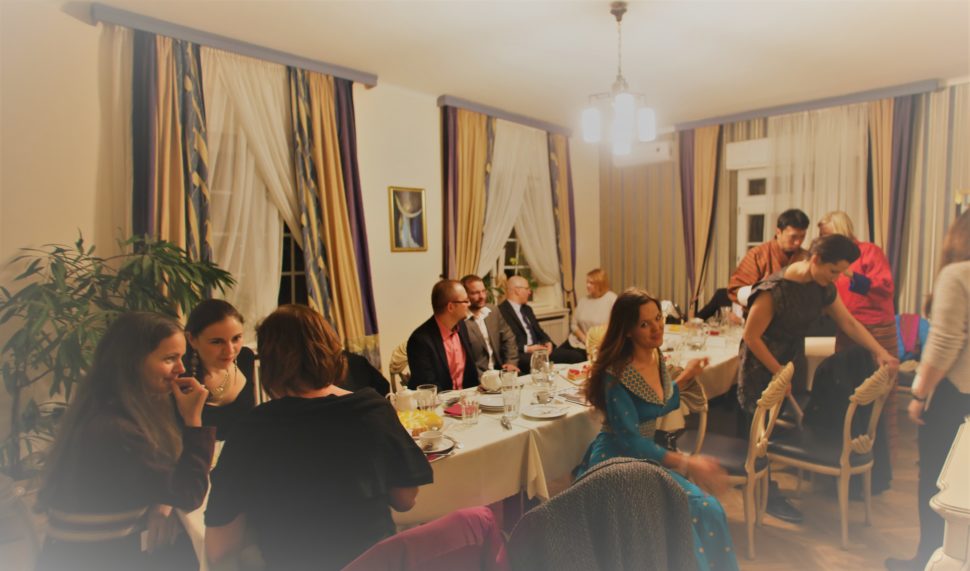 Jamyang, who played His Holiness the Dalai Lama in "7 Years in Tibet", and subsequently both acted in and directed a series of contemporary Bhutanese movies, shared with us his insights into Bhutanese cinematography, the cultural landscape of Bhutan, and the interplay of tradition and contemporary influence in Bhutanese society today.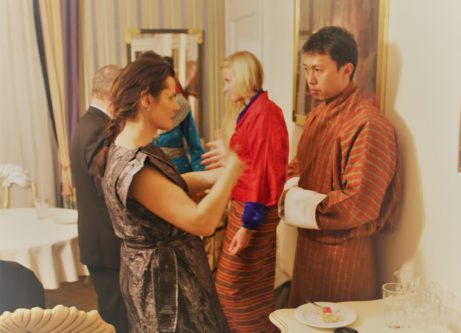 This was followed by a vivid Q&A session and delicious cake. Our sincere gratitude goes out to Jamyang for being generous enough with his time as to visit us in Prague between his engagement at the Zurich Film festival and a film Berlinale in Germany. We would also like to thank our special guests,
Ivo
Gajdo
š and Jaroslav Hubáček for their presence.